There's a place for you
in the Vineyard
Loving God. Loving People.
With our church home in the heart of Elgin, we have a heart for people in all walks of life.
We are multigenerational and multicultural.
Blue collar, white collar, homeless—we're all on this journey together!
We'd love to have you join us at our Sunday service!
40 Days of Prayer & Fasting
We're joining Vineyard churches across the nation in praying for God to move in our personal lives, in our church life and in the Vineyard as a whole.
Time again for the annual church picnic . . . great fun, great food, great fellowship. We're heading to Lords Park again and hoping for sunshine this year!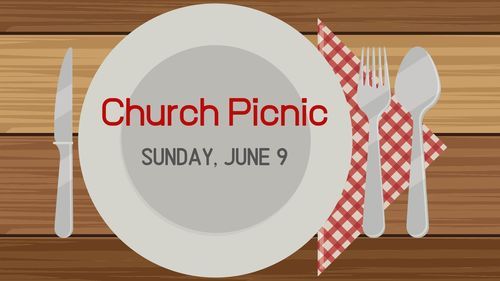 Women's Gathering Retreat Day
Come be refreshed in God's creation! We have a full day away planned, centered around worship, the Word, teaching, reflection, fellowship, crafts and outdoor activities.